Raster to vector conversion and other photo editing services of Clipping Path Experts BD is provided in full quality; low priced, the fast turnaround to everyone, regardless of where they may be. Your business's logo is the center of your brand. In case you have your logo trapped in an ordinary, raster data format (like jpg or png), it's a challenge to scale your logo to use in advertising.
Infinite Resolution of Vector Graphics
By trying to rescale an ordinary image file, you'll quickly come upon problems. Raster images contain thousands of tiny dots. Your laptop or computer stores the location and color of each of the dots. To make these photos bigger or smaller, your pc has to change the quantity of dots. It either gets rid of some — deleting visual information forever! — or it must add new dots start by making the existing ones bigger. This quickly results in having visible pixelation with your image.
Vector image files work with special formatting to prevent problems. As opposed to representing images as teams of dots, they normally use complex mathematical functions to represent your image as a number of infinite, smooth curves. Just like the lines, you dealt with in algebra, these curves include thousands of points. This means a vector may resize infinitely — it may be as big or no more than you desire, with perfect fidelity.
Raster to Vector Not For Everyone
Lineart, logos plus some digital art are the most suitable for vector conversion. Photographs and pictures with complex color palettes are usually impossible to transform. Should you be unsure, ask! Our staff members are ready to answer all of your questions regarding which services best match your project.
Refresh Your Branding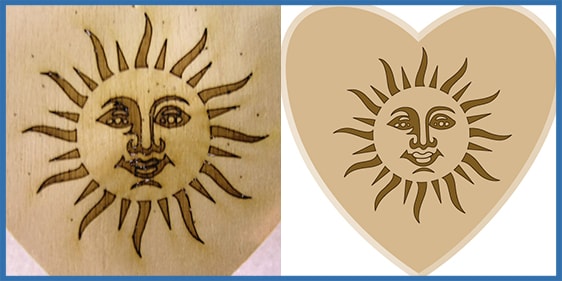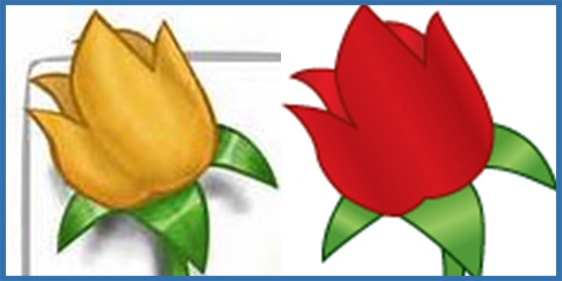 by converting your logo or image to some vector file, you throw open a new whole world of possibilities. You can use it on shirts, mugs, and other physical media, insert small versions into some other graphics and use it as a scalable watermark in your company's images. When you're able to you could make your image any size you would like, there is no limit… if you don't interest bigger!
Hand Made Raster to Vector Image Conversion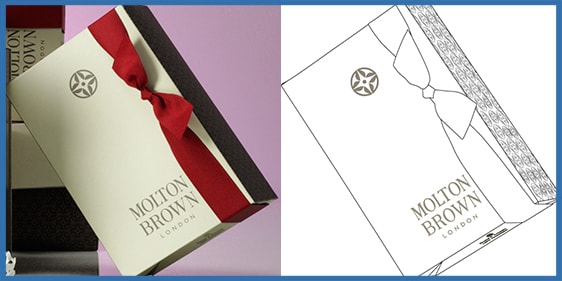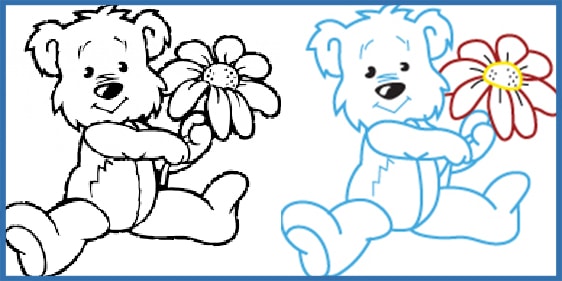 At CPE, we place quality first. Our artists carefully review every detail with your image and manually place each curve, ensuring the perfect conversion. Our outcomes are accurate to some pixels. We're so confident that you will impress with the standard of our work that we'll do the initial two projects at no cost! Have got seen might know about are capable of doing, you'll make sure you return for further and recommend us to all of your friends.
Flexible Delivery
You can expect AI and SVG files for conversion projects. You are able to load these into most image editing programs to use new vector graphic files with your custom graphics. We're also happy to provide a few high res PNG or JPG samples in the resolution that you picked!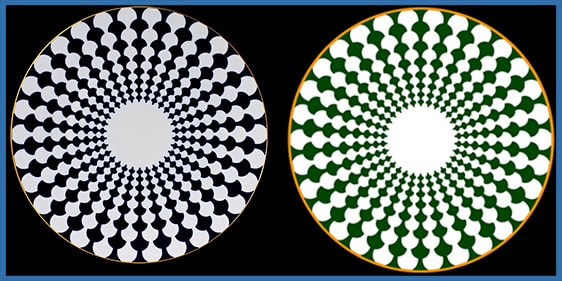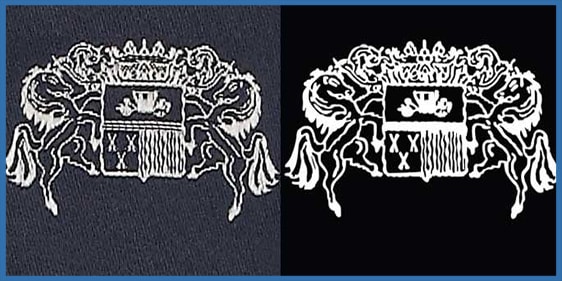 Why Wait?
CPE is committed to bringing quality, affordable image editing services to everyone. Never allow your organization or graphics to be left inside the dust! E-mail us now to begin work on your personal raster to vector conversion project, helping you to use your art in new and exciting ways. You also get clipping path, Photoshop clipping mask, webshop image editing, background knockout, deep etching, photo retouching, photo masking, neck joint, color correction, image manipulation, and many others Photoshop Services here.