Color Correction Service can restore your treasured photos to their full value. Precious moments captured on a camera are priceless. Such moments can only be re-lived through the photographs you take. Sometimes the photographs do not come out as expected due to poor lighting or faulty handling of the camera. Old photographs might also become yellow and crinkly with time.
Outsourcing Photo Color Correction Service to Us:
Does your portrait studio have such images that require color adjustment services? If yes, consider outsourcing your digital photo color correction services to ClippingPathExpertsbd.Com. By outsourcing a photo color correction service to us, you can save on your time, resources, and operating costs.
Moreover, you can also invest all your time in your core business of taking photographs. Outsource photo adjustment services to us and impress your customers with picture-perfect images. We also provide the services like image manipulation, photo retouching, Clipping Path, webshop image editing, photo masking, background knockout, neck joint, photo editing, clipping mask, deep etching, and others services throughout the world.
Outsource Color Adjustment Services to Clipping Path Experts Bd
Latest image editing software and technology: We use Adobe Photoshop CC 2021 and the latest Photoshop plug-ins to ensure that we provide accurate digital photo color adjustment service within a fast turnaround time.
Experienced team of image editing experts: The color correction team at Clipping Path Experts BD has expertise in digital design and is skilled at using the latest image editing software.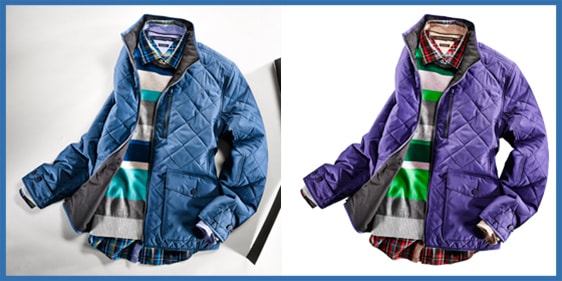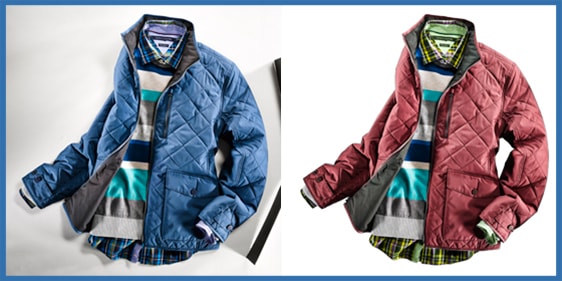 Expertise in Image Colour Correction Services:
Our image color correction professionals are competent in restoring and rectifying any kind of photos, from blurred and damaged photos to photos with poor light balance/exposure. Our image color adjustment service can help enhance the overall color quality of your photographs.
At CPE we take customer preferences and suggestions seriously and ensure that we meet the business requirements of our customers.
Photo colorization is the process of transforming old and new photographs with a minor, major, or severely damaged images into their true colors.
We provide an extensive range of customer-focused photo colorization, photo color, photo color editing, photo to art, picture color editor, colorizing black and white photos, colorized photos, and many other services to clients across the world within a low turnaround time. We specialize in photo colorization service that gives both black and white and color photo photographs the exact colorful look it deserves.