Photo manipulation is the method of modifying an image to what you are looking for, rather than what the genuine image may have shown. This is done for deceitfulness and artistic aspects. Adobe Photoshop is the most well-known application used for this method.
The Didactics of Digital photo Manipulation
Doctoring photos has been around approximately as long as photography itself, however since digital imaging hardware along with software has both advanced and come down in price, the method of digital photo manipulation is becoming considerably more common, and faked photographs are getting to be harder to identify.
Actually, digital photo manipulation — typically known as 'photoshopping' — has nowadays come to be a popular activity; many people consider this photographic fakery to be an innovative skill. When functions its way into photojournalism and media, the matter of ethics comes to the cutting edge. Precisely how far can we take on digital photo manipulation yet still sustain photographic integrity?
Clipping Path Experts BD's Image Manipulation Services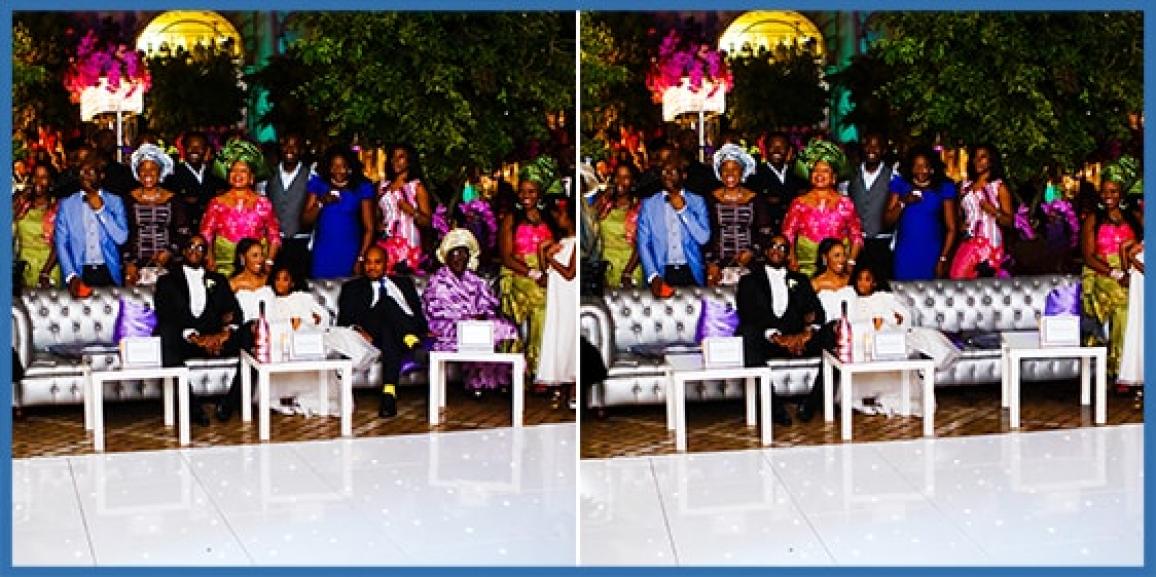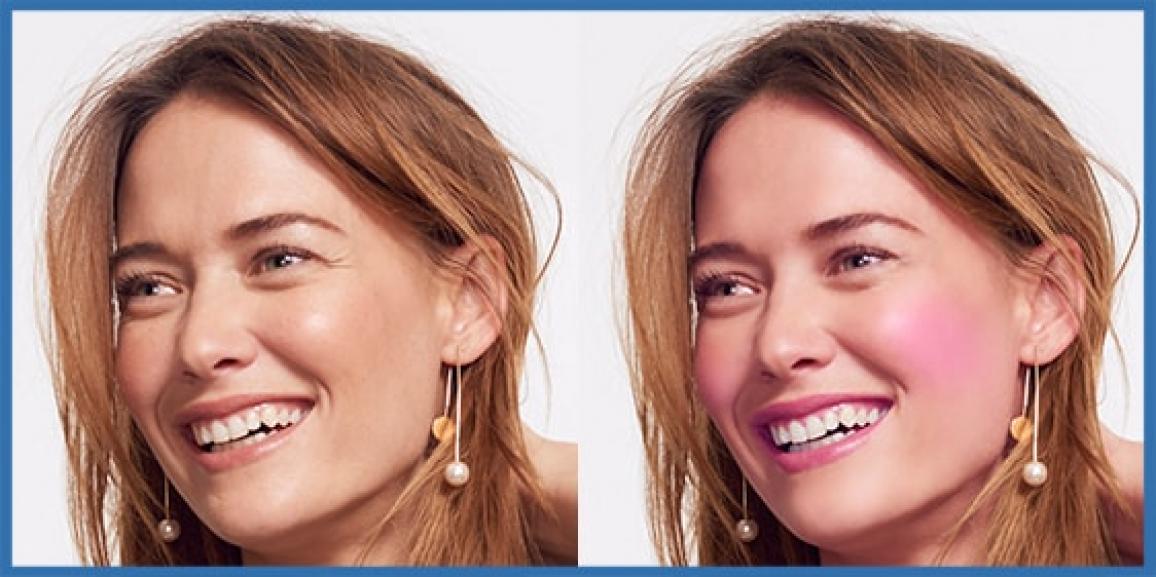 Nowadays image Manipulation services have become advantageous in the advertising or support of any organization's objectives. Just like document processing, image-processing services are incredibly important in the modern world. South African-based image processing services offer functions for openly applying image data identified by a traditional identifier from an assortment.
The key function of the image processing management solution is to include several steps for example capture, classification, extraction, validation, and export. This service is very helpful in many fields, such as designing weather maps from satellite photographs or solving detection problems in forensic medicine.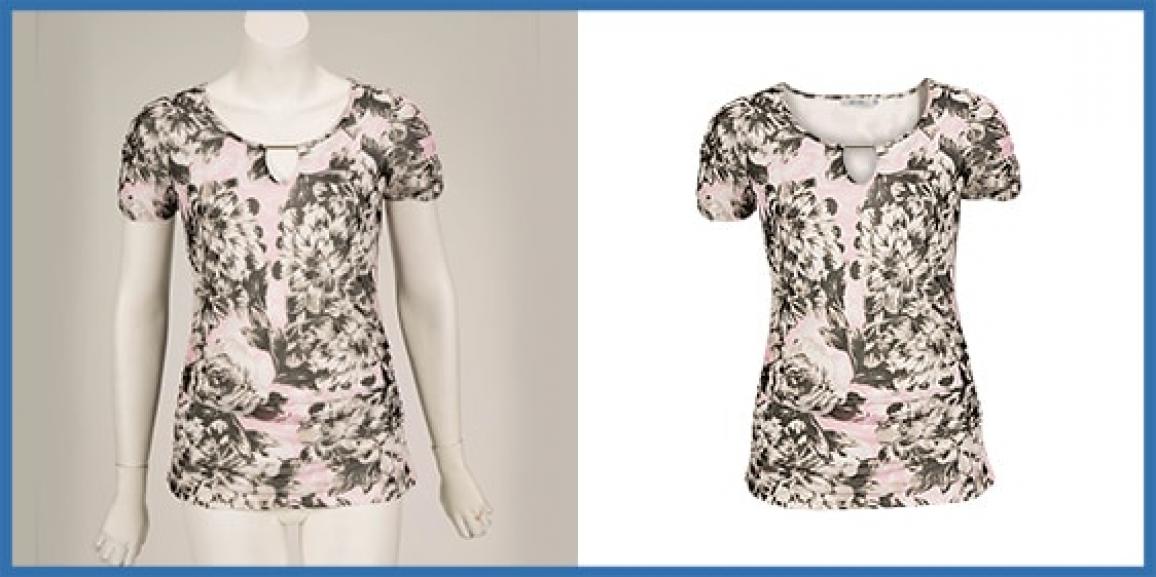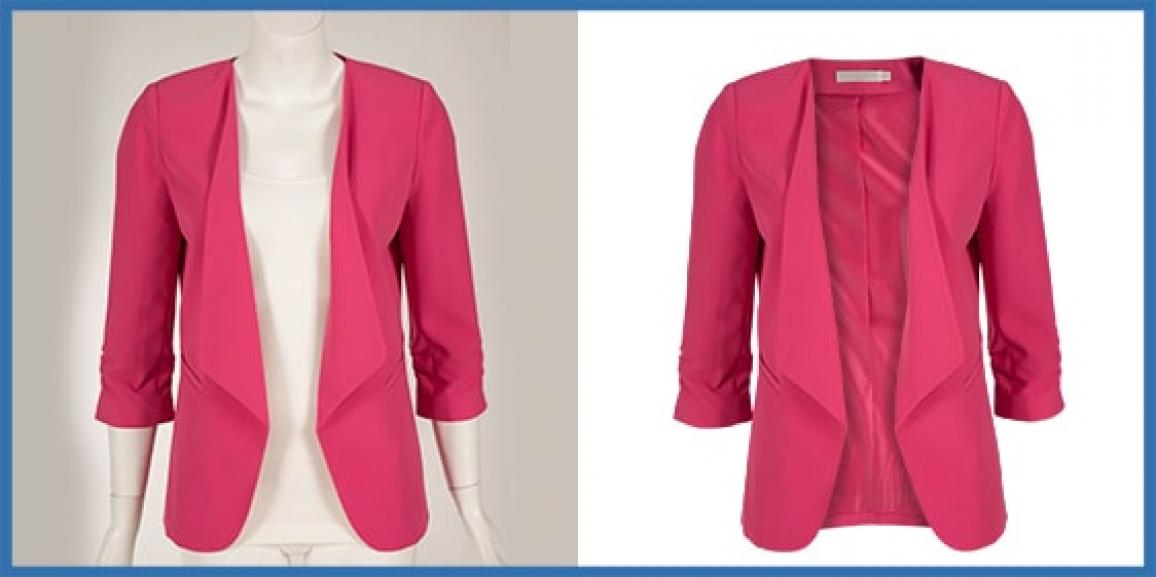 Clipping Path Experts BD's image processing services include neck joinery, ghost mannequin, image adjustment, image editing, along with photo scanning as well as photo manipulation services. These services are reasonably priced.
The companies dealing in image processing solutions guarantee that your data and images are properly protected, and they work with the most updated software packages available in the market nowadays. With Clipping Path Experts BD's digital photo manipulation, your business and marketing images will stand out as the most excellent in your sphere.
Why Our Photoshop Manipulation
Photoshop Manipulation is the system of modifying a photograph either by adding objects, people, or things in the background or foreground.
Our image manipulation services can transform your catalogs, online brochures, advertisements, and other marketing collaterals into the best in your company. We also suggest proficient photo manipulation services for custom websites, online galleries, and stock photo sites as well as dedicated Wedding Photography Post Processing Services. Choose us as your partner and get access to specialized Photoshop image manipulation services.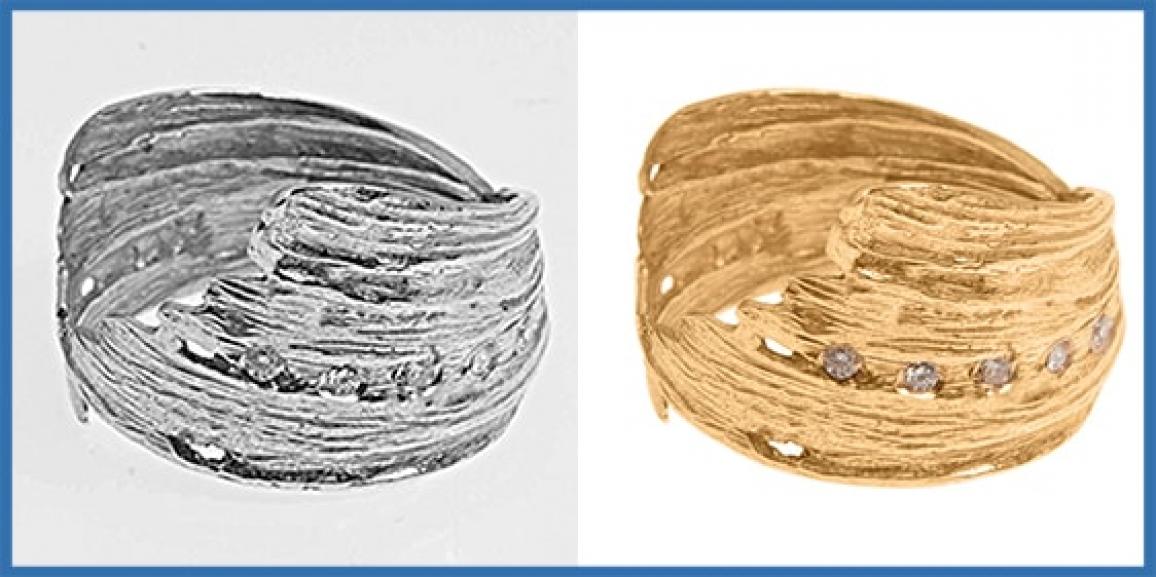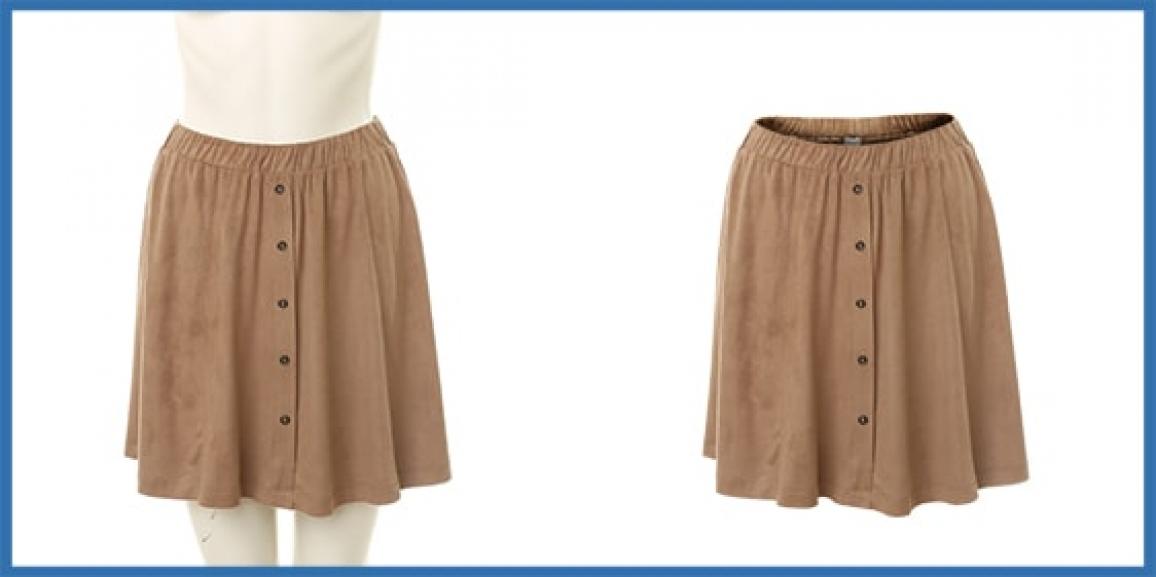 Image processing is a method of compressing, analyzing, enhancing, and recreating photographs to ensure that storage solutions are designed to be even more possible, and are simple to execute, taking up low storage space. In business, it speaks of using available computer technology to eliminate document processing and storage problems.
Document processing services assist you to convert photos on paper into different digital formats. It is very effective for image editing, image cutouts, photo retouching, scanning of photos, and photo manipulation. Clipping Path Experts BD-based image processing services offer terrific additional value to companies like high-resolution digital laboratories, fashion studios, press, and printing houses along with design firms.
These services encourage companies to enhance, manipulate, and improve product images for a magnificent online catalog or other types of advertising purposes. It focuses on a software solution that allows businesses and organizations to capture processes and retrieve product images efficiently.
Outsource to Clipping Path Experts BD and give your business a spirited edge. We also supply various Photoshop services like photo retouching, Clipping Path, deep etching, background knockout, webshop image editing, photo masking, neck joint, photo editing, clipping mask, Photo Restoration, Logo Design, and Raster to Vector services.