Background Knockout service of Clipping Path Experts BD will help you find the solutions you'll need for all of your projects. Often, you'll have a photograph having a stunningly perfect subject and a sub-par background. Sometimes, you'll have a great shot of a product that's marred by distracting scenery as well as other objects.
Sometimes, you just need to isolate your subject to be used inside a digital composite. Many of these problems — plus more! — can be solved quickly, easily, and cheaply with the help of CPE.
Background Removing Employed For Three Major Function:
Isolates any Part from an Unsatisfactory Background
Sometimes, your background is ugly. Sometimes, it's too pretty, and it diminishes the subject. In other cases, regardless of — you just want to utilize the subject on its own. Background removing solves most of these issues by knocking your background entirely. We are satisfied to supply your photo on a transparent background for quick use in your job.
Edit a Subject Matter and Background Separately
Even professionally shot photographs can have problems with poor lighting and shading. Many times, you want to falsely add some depth-of-field to help you draw attention towards your subject or perhaps make your image look more artistic.
You may also desire to use a remarkable effect, like making your background monochrome while preserving the color in your subject. Like these needs, our background removing service is perfect — we offer a PSD with the selection, allowing you to increase the risk for edits you need.
Remove an Inadequate Subject from a Photo
Background knockout also can work in reverse — we could get a small sector of your respective image to leave the remainder. In case you have a tourist wandering into the scenic shot, some unwanted clutter within your image, or some stray objects in private; we're here to help you.
Our background knockout service can eliminate small details quickly and return your photograph quickly. We could combine our other services to even re-synthesize the 'missing' elements of your photos, or else leave the editing to you.
At Clipping Path Experts BD, we take quality seriously. While our own competitors make use of automation just like the magic wand tool to quickly make rough selections, we carefully use every one of the latest tools and techniques to manually select areas of the photo. This technique is a lot more exact plus much more frustrating. We believe our pixel-perfect email address details are worth the money!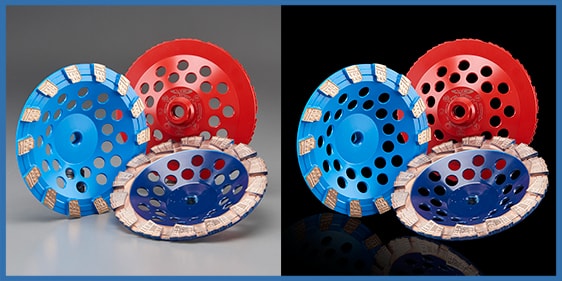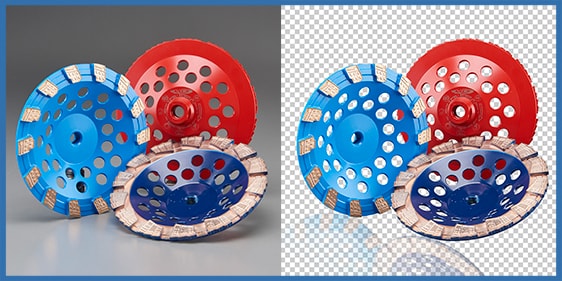 What Makes Background Removal Help Your Other Services?
Our clipping path and photo masking services are nearly the same as our background removal service. Our photo retouchers are very happy to give you advice about which service is most effective for the image in line with the complexity of the task and just how you want your edits delivered. We're more than pleased to modify our services to suit the needs of your project!
Some of our other services, like clipping mask, clipping path, deep etching, photo masking, photo retouching, and color correction could be coupled with background knockout to aid target individual aspects of your product image. Mixed with, these effects can dramatically and powerfully affect the tone and composition of your image. You'll be sure to make quite the opinion!