Photoshop Masking, In photo editing lingo, a mask can be a special form of selection, accustomed to marking out portions of an image. Masks can be saved and loaded. They're often utilized to prevent accidental edits as well as to restrict the action of brushes. You might utilize a digital mask how you would use masking tape inside a real painting — the tape *masks* off areas of the canvas and prevents you from painting over them.
For most of our own customers, our masks are loaded as selections and employed to separate a subject matter from the background. If you are looking for expert image masking services at an affordable price then your search ends at ClippingPathExpertsbd.Com. By choosing to outsource a non-core process like Photo masking services, you can not only save time, cost, and resources but you will also be able to invest all your energies in your core business of taking photographs.
We have years of experience in providing this kind of service to digital photographers, image editing agencies, art galleries, portrait studios, web designers, catalog publishers, online stores, and real estate agencies. No matter what your flash photo masking requirements are, we can help you meet them.
Our delivery options could be adjusted to suit your needs. We're thrilled to provide our work PSDs with the masks intact alongside web-optimized formats containing isolated subjects or backgrounds. Contact us the way we may help speed assembling your project along!
The Photoshop masking professionals at ClippingPathExpertsbd.Com have expertise in using the latest image editing software Adobe Photoshop CC. At CPE, you can be assured of proficient work at affordable rates with absolutely no compromise on quality.
A mask is really a selection — a pixel-accurate selection that could be loaded and saved. This makes editing super easy. Technology-not only to choose a part of your image, paste it to a new document, remove credentials, and apply special lighting effects and also other edits to just one part of a graphic. Masks allow you to unleash the full power of your imagination in terms of image editing!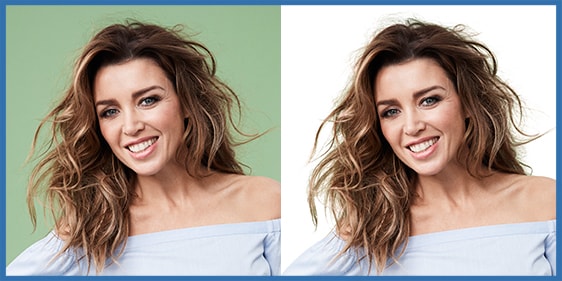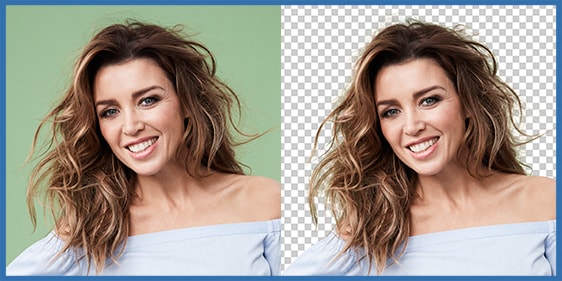 Here are some clearer examples of photoshop masking service:
Separate one particular from your background while preserving complex hair detail
Isolate a complex product with many different edge detail for even more edits
Select parts of a photo while preserving smoke, translucency and also other soft effects
Apply effects selectively across an image — leaving a subject matter colored while setting up a background white and black, for example
Add subtle lights to assist differentiate a subject from its background
…………more!
Photo masking is employed when isolating a part of a photograph from the rest of the photo where the edges are not well defined. Experienced and well-trained graphic designers perform photo masking at ClippingPathExpertsbd.Com, keeping in mind your desired requirements. The masking process is time-consuming and depends a lot on the image and area to be masked.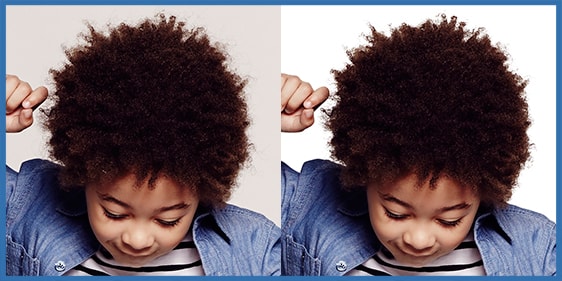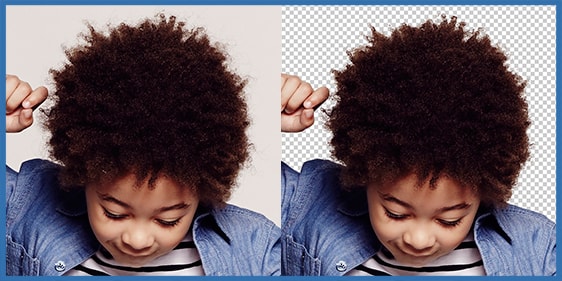 Make your family snapshot a great old photograph with our photo masking and photo restoration services. We offer custom, high-quality, and affordable photo masking services. Our image masking services are available at an affordable price and we would like to keep it that way. Its services include background replacements, colorization, photo manipulation, photo retouching, and many special effects techniques.
You can use these services to bring interesting effects to an image by controlling certain parts of the image which need to be painted, colored, or modified. Get the complex masked with no difficulty and perfection. We can perform complex masking operations to an image with much ease and perfection. It is a one-stop-shop for your entire masking services.
Why outsource image masking services?
Image masking as the term implies is the process by which professional image editors protect part of the image by creating a mask. You can improve the final quality of your digital images by masking. Our Photo masking professionals can remove serrated edges and give the image a well-defined look.
Image masking requires both experience and expertise thus it is best to outsource to a professional image masking service provider like ClippingPathExpertsbd.Com. You can rely on us for wonderful photo masking services and background knockout, neck joint, image manipulation, photo retouching, Clipping Path, webshop image editing, photo masking, clipping mask, deep etching, and other photo editing, services.