Photo Enhancing service is perfect for correcting any flaws with your photographs, saving you the time and work of re-taking your shots. Pictures got you down? Not pleased with the photos turned out? Do you take your pictures of something you can't find again or in a location that's difficult to return to? Don't fret! CPE has the back.
CPE is dedicated to providing the most beneficial service for each and every project we develop. The world thinks in giving every one of your images the personal attention it deserves. Our staff carefully discusses each change manually to guarantee that the image comes out the top. We also provide clipping path, webshop image editing, background knockout, photo retouching, photo masking, neck joint, deep etching, color correction, image manipulation, Photoshop clipping mask, and others Photoshop Services.
Photo Enhancing for Everyone
CPE believes in providing quality, professional service for everyone. You don't have to be a movie director or magazine editor to own professional photo editing. We provide accessible service and fast turnaround times for people and small business owners worldwide.
We understand that this is probably not something do daily, and we're more than happy to allow for the unique requirements of your project. CPE works with all image file formats, including raw images out of your camera and compressed formats like PNG, JPG, GIF, and TIFF.
Our photo enhancing service includes:
Facial retouching Make everyone with your image look they are very best! All of us can enhance features, clear blemishes, and improve pores and skin, among other things! Color adjustment, Does your image have problems with poor exposure or lighting? Exactly what is the nasty tint? Uncertain your color palette captures the right mood?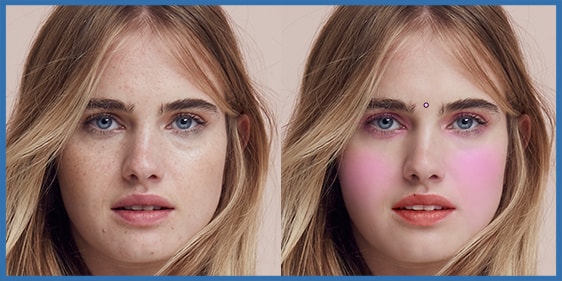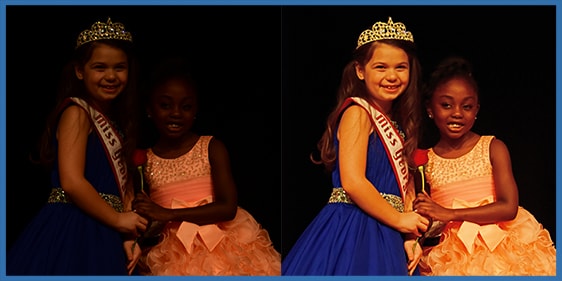 We can help! Background enhancement Whether your background is simply too distracting or too boring, all of us have arrived to help you. We can easily make color adjustments, add depth-of-field, sharpen your background even replace the whole thing with the image that you pick! Grayscale to Color / Duotones / Tritones Ready to get creative? All of us might help turn your images from boring pictures into striking pieces of art.
Image Enhancement Service Brings Forth the Top
There isn't any need to present flawed or mediocre photographs — particularly if it is necessary. Images are widely-used to support presentations at work, sell products online, and even impress friends. Developing a stunning enhanced image instead of a lackluster, unedited shot will make the difference in terms of making a direct effect on those surrounding you. Don't allow these the opportunity to succeed go too quickly!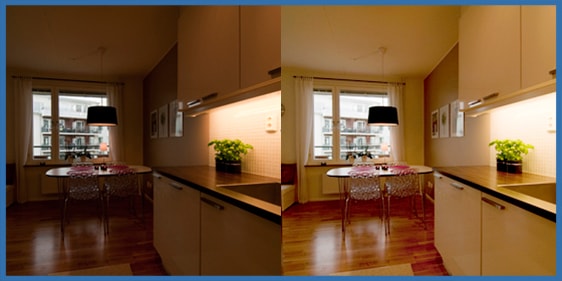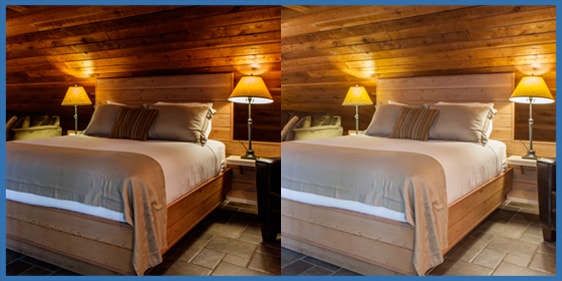 Photo Enhancing will help to:
Impress your employer with how stunning assembling your shed photos look /># Sell or promote your products online
Make a good impression on the social website
Show off to friends
Keep in mind that perfect moment a little more brightly
… sometimes more!
Our employees are on standby to resolve any queries regarding the specifics of your project.
Creative Edits Can Be Your Ally
CPE's photo enhancing can be used a lot more than subtle touch-ups. We will help you in all kinds of creative enterprises, from assembling searching for composite using multiple source images, to showcasing your eCommerce wares in the perfect way.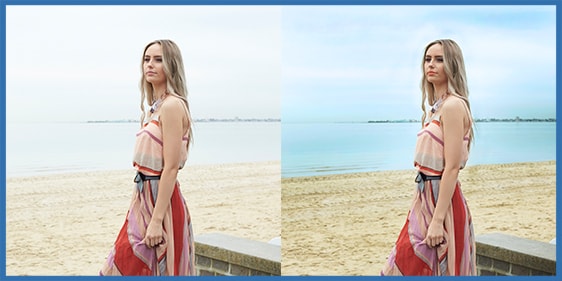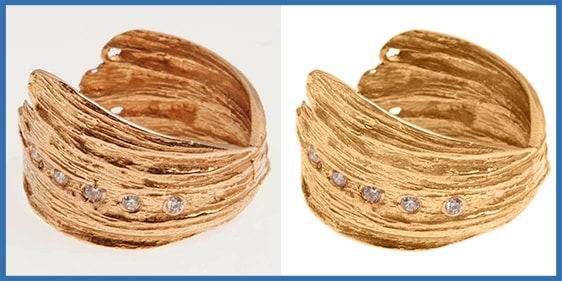 Our experts can handle sweeping changes, like removing objects and backgrounds, in addition to subtle edits, like tweaking one curve just a little to create out your model's eyes. We now have the know-how as well as the experience required to work with any project and deliver the most beneficial results.
Quality Photoshop Services, Discount Prices
With economic rates and shockingly fast turnaround time, CPE is a leader in the industry. Moreover, our commitment to personal attention to every one project sets us beyond the rest. We're not content to get your business just the once — we'd like you to come back to all of us for a long time for your entire image editing needs!