Deep Etching is a graphic design term that normally describes the technique of removing a particular section of a photograph or image from its background to let it stands alone, Which means that you simply can use just that part in a very different way or on another background. Deep Etching is a printing industry term for separating image areas from backgrounds for print.
Typical for advertising objects with sales text and different colored backgrounds in print material. Some examples can commonly be seen in most sales or advertising brochures. Clipping Path Experts BDis a renowned Deep Etch services provider around the globe.
To manipulate your pictures for deep etching and clipping masks we begin with organizing specialized scans of your transparencies or photos. Then applying Photoshop, a range is created around the areas to be isolated.
Clipping Paths and Photo Masking Services Providing with Deep Etching
Got a picture problem? Are the product images wanting messy and grey? Have them excellent and spice them up with CPE's exceptionally fast, surprisingly low-cost, and completely terrific image editing!
Besides that, We also provide Clipping Paths, background knockout, clipping masks, photo masking, photo retouching, webshop image editing, neck joint, photo editing, Photo Restoration, Logo Design, and Raster to Vector services at very reasonable pricing.
We take your blemished images and make them excellent thus your customers buy a lot of your product. Moreover, we do it quickly. We do deep etching excellently and we do not even charge too much.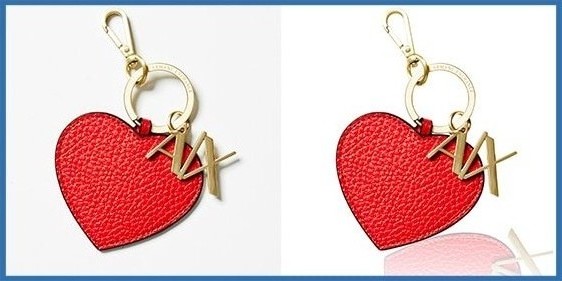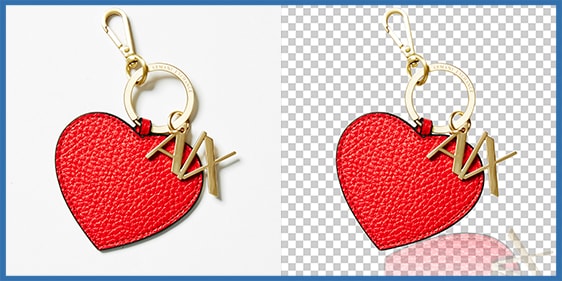 What to do to Get Deep Etch or Clipping Mask for Background Knockout?
The whole thing is unbelievably easy!
Just go to our website and upload your pictures.
You tell us what you would like done.
You get back excellent pictures that sell a lot of goods!
With a secured delivery deadline and skilled photo retoucher using the most recent technology for deep etching, every single image is checked by our QC therefore you can be sure of good results each time. Edit Out Flaws. Look Effective. See Your Sales Grow. Blurs and fuzzes, flare, image art effects, people, trees, buildings lampposts wherever they are not meant to be.
Substandard pictures in your promotional literature create your eCommerce product images look low-cost. Whatever's wrong, most likely we are able to make it right. For simple corrections opt for our standard deep etching Package. For an entire makeover choose our Advanced editing Package. Both are wonderful prices and provide good quality product images that will satisfy your customers highly.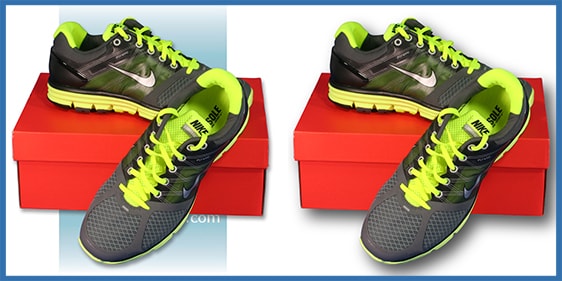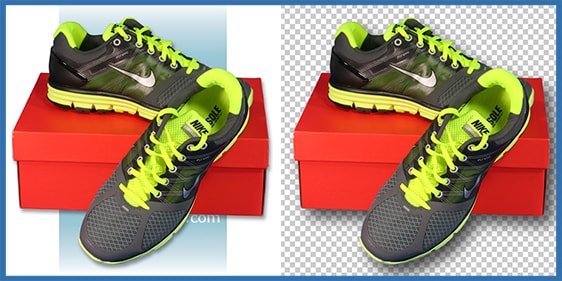 Then What Are You Waiting For?
Our advanced photo editing and processing suggest that we can replace the background on your product images with a snip. We also edit out marks, red-eye, and different flaws that ruin your image, and provide you fantastic product photos to make your catalogs, flyers, posters, and adverts look very stunning.
We are trusted by top-name brands to pep up their photos. ALL our clients get a top-class service. Because it's always our pleasure to put our best effort into any kind of service of our client every time and all the time. We also provide various types of Photoshop services.